Matt & Becky Allen
Papua New Guinea
Matt and Becky Allen have been working in Papua New Guinea since 2003. Their heart's desire has been to see tribal people come to know Jesus Christ. Over the last few years they have moved to the capital of Port Moresby and have labored diligently in the efforts of planting Capital City Baptist Church and beginning the South Pacific International Academy.
John & Lena Allen
Papua New Guinea
Since early 2008, John and Lena Allen have served in Papua New Guinea among the Kamea people of Gulf Province. Lena's medical ministry reaches thousands of people each year, while John is involved in church planting, training national leaders, and Bible translation.
Steve & Bethany Carter
Japan
Steve and Bethany have been serving in Japan since early 2003. Their main area of service is Akigawa Baptist Church where Steve serves as pastor. In addition to the church ministry, Steve and Bethany have labored alongside of another missionary family to begin a Christian school in Tokyo.
David & Faviana Velasquez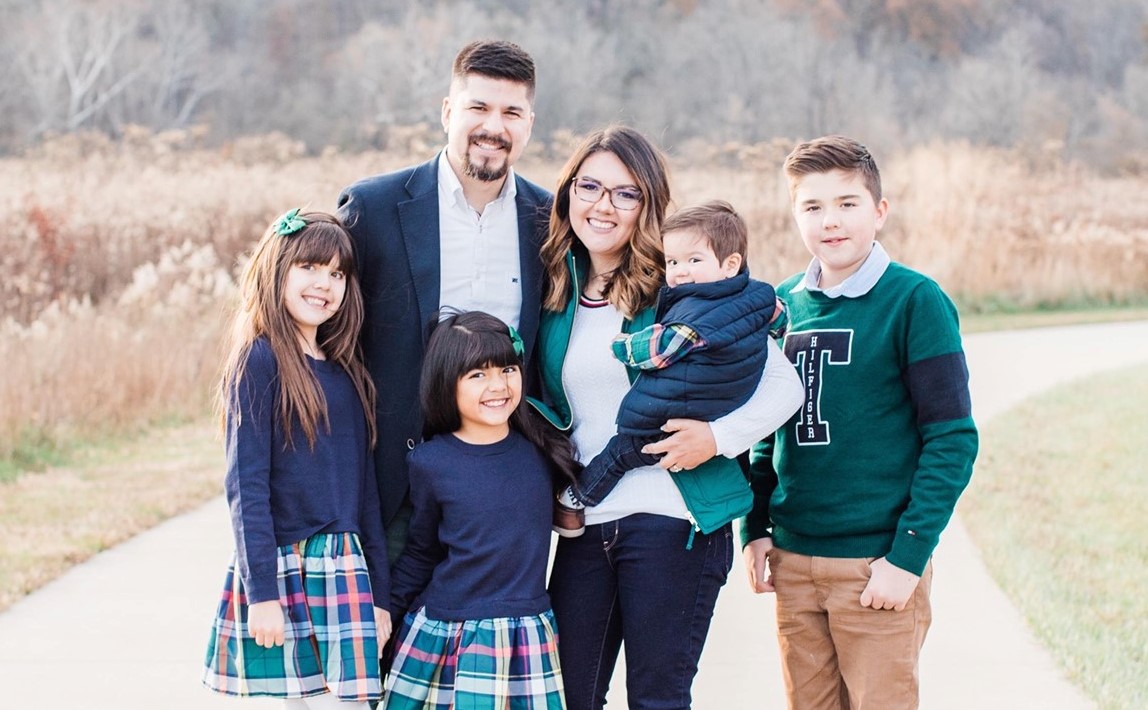 Spain
David and Faviana arrived in Spain in the Fall of 2010 and have been able to see two churches planted, as well as lives changed by the power of the gospel. David and Faviana are committed to the task of making disciples, planting more churches, and raising up leaders for God's glory.